Today Show: 28 Years Ago, The Today Show Aired the... →
If you've been sitting around for the past 27 years waiting to witness the greatest moment in television history, I've got some bad news: You missed it.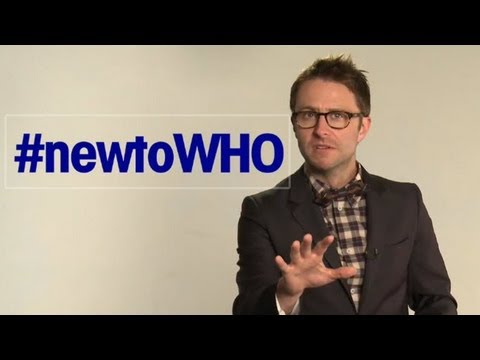 "There is always some madness in love. But there is also always some reason in..."
– Friedrich Nietzsche (via ajean32)